How I can help you and your business
I create content. I write content. I edit content. I check content. I devise content. I plan content. I assess content. And of course, I consume content and adore it.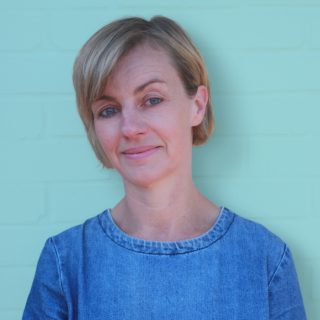 I'm Pippa and I've been working on digital content professionally for 20 years. I've learnt from some of the best storytellers around – the amazing team at EastEnders who pump out an incredible volume of quality drama year after year; the brilliant broadcasters at Network Ten Sydney who know how to craft and sell a story; and the wonderful writers at woman&home who whet the appetite for the latest food, fashion and lifestyle trends. I've worked on
major websites
and social channels, and I've also helped to launch the offerings for small, unknown brands. I love to construct a
story
– be it a fictional narrative or a promotional hook. I've created amazingly successful content and I've learnt from the stuff that's bombed. I am passionate about the
written word
and I can turn my hand to writing about almost anything. I can
boost a business' profile
and make people sit up and listen (or read). I've created blogs and articles on topics ranging from 'The Top 5 Shows To Watch Now' to 'How To Build Business Resilience' and brand insights into prestigious companies such as Mulberry and Bentley, and a wealth of subjects in between. I tailor my writing style to suit your business and to be appropriate for your clients. My hometown is Leigh-on-Sea, Essex and it keeps on drawing me back. I've moved away to London, Brighton and as far as Sydney, Australia and yet, like a boomerang, I keep on returning. I have an MA in Digital Media and a plethora of professional courses under my belt. I have the backing to brand myself a Content Expert. Personally, I'm a mum, a partner, a sister and a friend. I love fitness, food, adventures, good company and escaping with a gripping drama or a captivating book. One day I'll write my own book, perhaps the sequel to my first attempt at the age of eight. I want to help people to be content with their content. It's so important to get your content right on your website, social channels and on all promotional material. If you've read this far and want to know more, please
get in touch
These are some of the many brands that I've worked with throughout my career
Take a look at some of my content – stories, thoughts, musings and more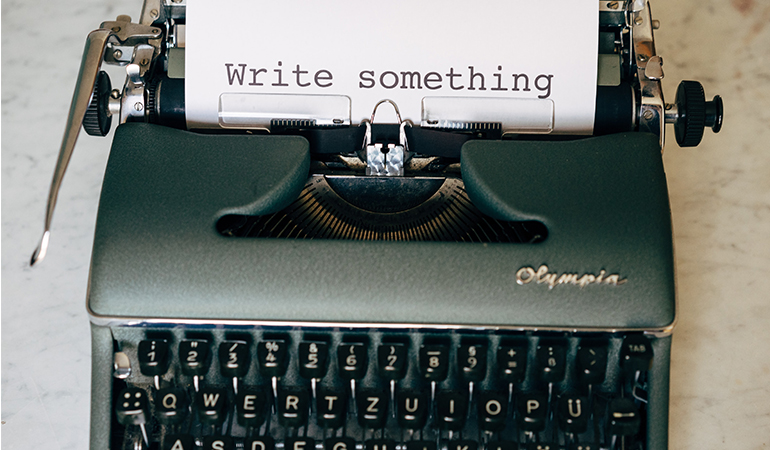 Follow my hacks to spend less time creating content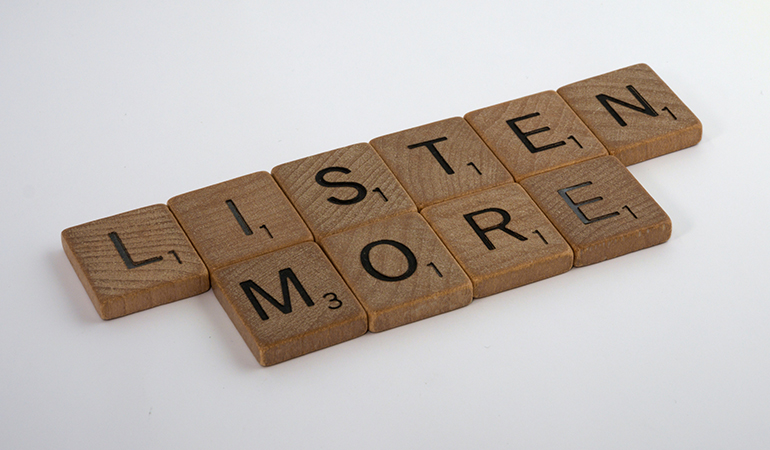 I love helping quieter voices to be heard. There is such a cacophony of noise online that it is easy for your voice to get lost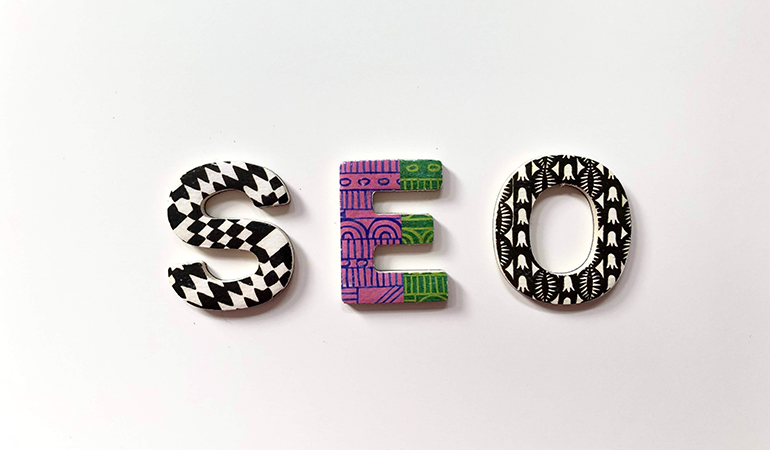 My objective when it comes to SEO is that I create content that humans engage with and search engines rank. Is that what your business needs?
View All Posts
Want to know how I can help your business grow?